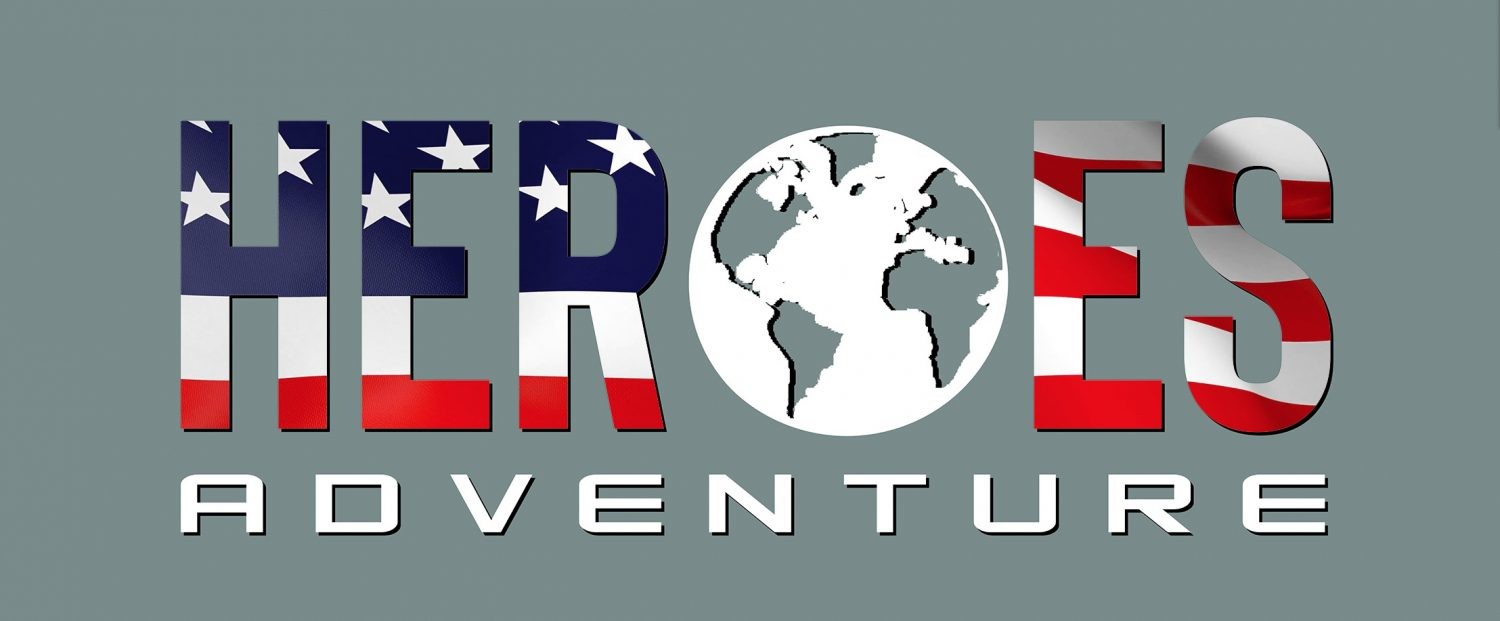 Aim

Aim to provide TV Brands, Celebrities, CEOs, MDs and Directors from 70 of the world's most iconic brands a unique and exciting opportunity to reward their teams, employees, high achievers, and graduates, by allowing them to represent their brand by participating in life-changing epic historic USA adventure competing against 70 other corporate teams! It is amazing there is a possibility that we could feature Iconic organizations like President Obama, and Bill Gates and Melinda Gates Foundations. World-famous Brands, Celebrities, and the best Social Networks on earth all to participate in the Heroes of Adventure USA Charity Challenge event. With a fantastic Aim to raise funds for our Veterans and the Heroes that are the COVID-19 Emergency Services.



Introducing

The Heroes of Adventure Global Charity Challenges we feel are the Greatest Charity Adventure Events in the World. After two years of planning, we are at the tail-end of the research and implementation for the most fabulous, adventurous, and exciting Charity event ever Heroes of Adventure USA Charity Challenge.  Heroes of Adventure is a unique opportunity for teams to showcase leadership, motivation, communication, bonding, branding, P.R., and human interaction and development skills. Focusing on team-building, Communication, Motivation, Culture, Education, Heritage, Fun, Outdoor-Active, History,  Sport-Centric Epic Experiences, whilst experiencing Life-Changing Adventures and share all of this on Social Media.

What have we planned?

The greatest pre-planned adventure film boards in the world! Seventy corporate brands and celebrity teams will all start their adventure simultaneously. The event will start from each corporate headquarters or television studios. Each team will follow a pre-planned, single GPS track with 1,740 attractions- featuring the very best "historical, cultural, tourism, educational, heritage, outdoor-active attractions" in all of the USA. All points of interest are perfectly geo-organized, so no planning is required by any participating team. The endpoint is the geo-center of the USA namely Lebanon in the state of Kansas.


Creatives and Route Planning

Simon and Monika are the Heroes of Adventure creatives! And after breaking Guinness world records, totally circumnavigating the earth, traveling inside the Arctic on three different continents, and years of adventuring around the World, we felt we were perfectly qualified to plan an epic United States of America Charity adventure event. The USA is a country we know exceptionally well, having crossed coast to coast North America numerous times, and explored and experienced every state in the USA. 

The plans to create 60 sensational and unique adventure routes for 70 of the World's most famous brands to raise funds for charity.  We have ensured that Each team will see, and experience some of the most spectacular sights on earth, marvel in astonishing cultures, and experience fantastic hospitality, enjoy sensational landscapes, a wonderous history, and participate in incredible outdoor fun activities because the USA is like no other location in the world.


Route

Each Adventure route to begin or end (TBC) at the Brand's Head Quarters. Each Brand Team to made up of high achievers, those recognized by the senior executive who consistently goes above and beyond for the team. Most of all, the Adventure route has to surpass anything that had ever gone before, be historical, be fun, and perfect for video creation for social sharing. The Heroes of Adventure USA Charity Challenge is unique, historic, groundbreaking, and it has taken two years to ensure your route requires zero planning, zero research and has an enthuses on the discovery, history, culture, excitement, and outdoor-active. A life-changing experience to be celebrated via the World of social sharing. All 70 adventure routes have a minimum of 1740 attractions, and the route will be released by the British Embassy Washington DC, on the presentation of Charity donation receipt. Team members can rotate; however, vehicles are to keep moving.


Thank you

Like all epic charity events, it takes a team, or inspiration,  to create a grand Charity dream so many thanks to the FCO, British Embassy Washington DC, and British Ambassador Karen Pierce . A Herculean, thank you to all the Brands, Celebrities, Foundations for supporting your charities, and for exploring to be a part of something, Vanguard, Adventurous, and uniquely Historic.